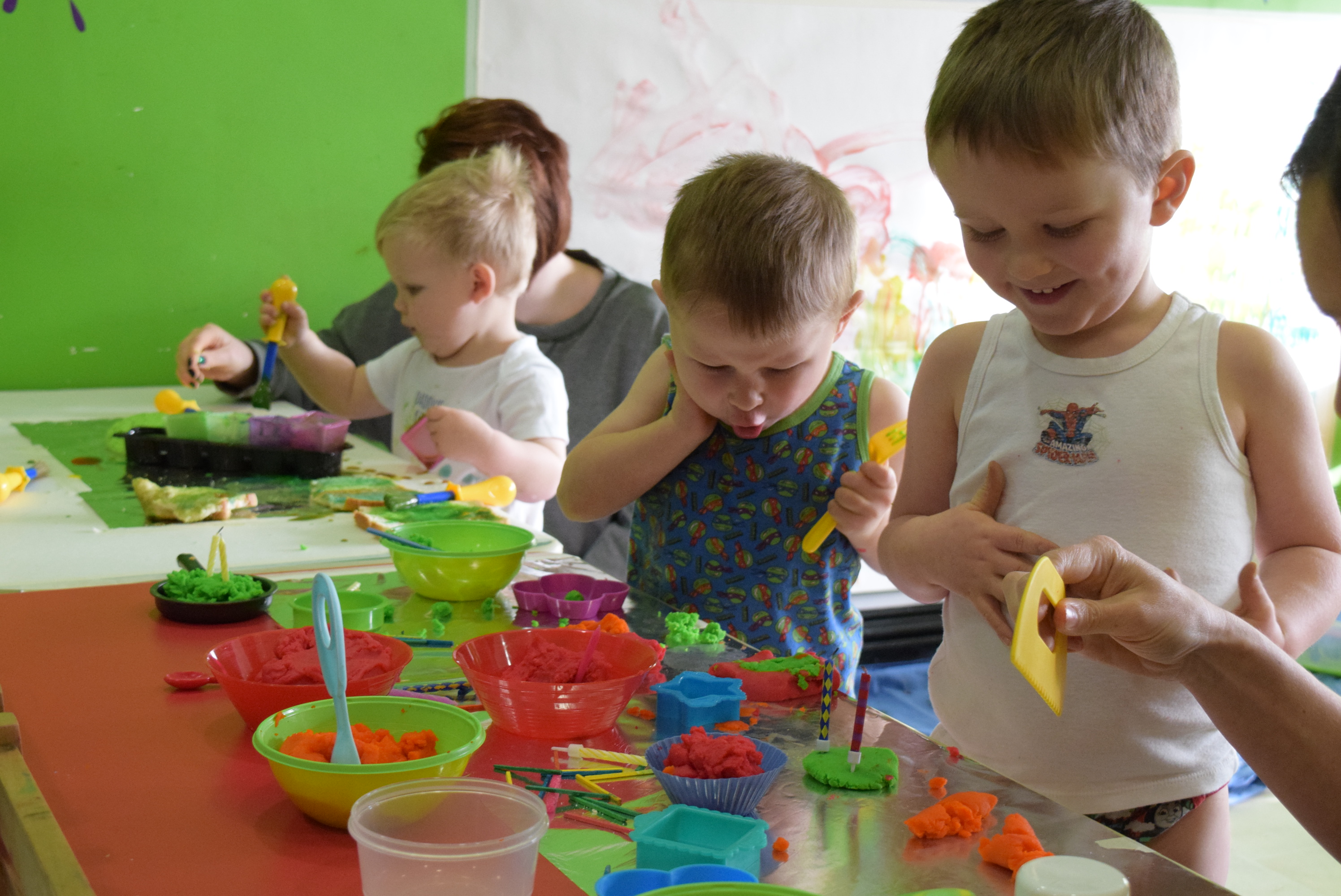 Toddler / Preschool Messy Play & Activities
Toddler and Preschool Messy Play Sessions
Join us every Tuesday and Wednesday (term time only) for a fun activity aimed at toddlers and preschoolers.
Each Tuesday and Wednesday between 10:15-11:30pm there will be activities for young children including messy play and painting.
The price for this activity is just £5.00 when booked individually. Bookings can be made using the booking form below.
Please Note:  Toddlers & preschoolers are welcome on Thursdays and Fridays from 10:00-2:30pm and on weekends however, as we run many other events as well such as baby photography and children's parties it is important that you give us a ring before travel on 01772 616898 or 07513 605528.
Please use the booking form below to book individual sessions: