Looking to book a Newborn Photoshoot?
High-Quality Professional Newborn Baby Photography in Preston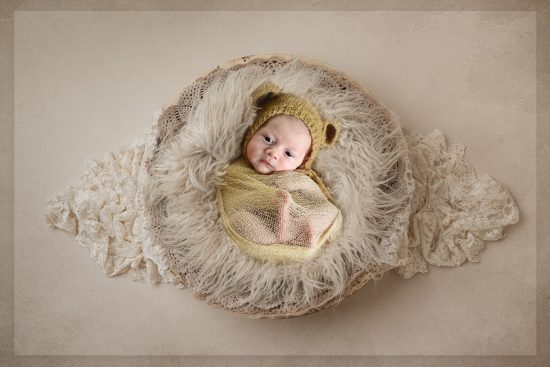 Capturing the first days following the birth of a new baby is something every parent should do. Those precious moments are memories that once they are gone, they're gone forever.
Go Create! baby photography offers you the chance to capture the first 3-14 days in a unique and bespoke way. Our professional photographer Penny has years of experience with babies and young children and specific training in the art of posing newborn babies. We will create beautiful images of your newborn baby that will last forever.
Professional Newborn Photography – Book Now!
The first step is to get in touch on 01772 616898 or email us. From here we will take your due date and advise you to keep us up to date on developments and ask you to contact us once both of you are home safe and well. We require a £30 deposit at the time of booking with the remaining balance payable on the day of the photoshoot. Payment can be either made by cash or card within our studio.
The ideal time to capture the early days of a baby's arrival is within the first 3-14 days following birth, however, depending on circumstances we can go a little later than that.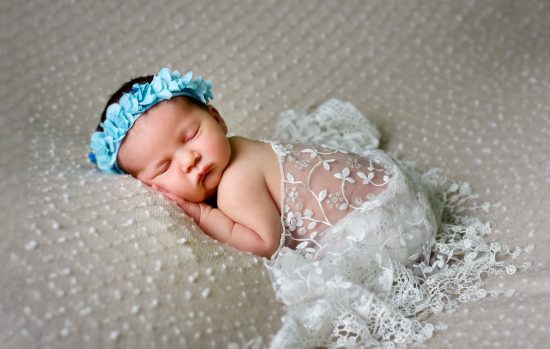 Following the birth of your newborn we will make an appointment for you to come to our studio. You will need to allow around 2-4 hours. During this time the baby will be gently placed into a number of different poses. The temperature of the room will be higher than normal for two reasons. One is to encourage baby to sleep and the second is we do naked shots and we wouldn't want your little one to feel cold.
During this time it's expected that the baby will cry for food and of course, you are welcome to breast or bottle-feed as required. At no point will you feel you need to hurry or rush. A newborn photoshoot is relaxed and as much time as needed is taken to capture wonderful memories.
Siblings are of course welcome to join their younger brother or sister on set, however, please be aware that older siblings usually have a short attention span and 3 hours of waiting for their new brother or sister can be frustrating for them. If you do plan to attend with older siblings, we generally advise bringing a packed lunch and perhaps take them for a short walk just to break the time up.
Following your newborn photoshoot, we will then edit a selection of the best ones professionally. You will then receive all of the photos taken plus the edited photos (usually 40-60) as a direct download via .zip from our website or Dropbox. Due to the editing required photos will normally take a little longer to be sent however you can still expect to get them all within  7 days.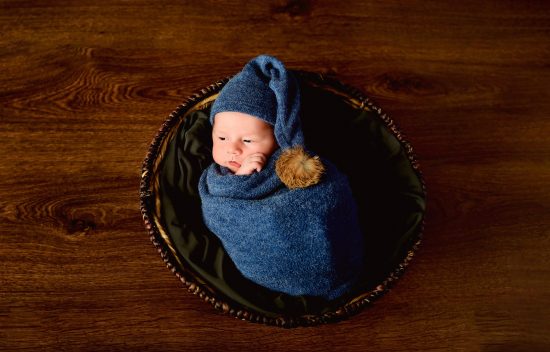 The price for this incredible package is just £250
Newborn Photoshoot Full Package

Around 2-4 hour session in our studio
Opportunity to have parents and siblings photos taken with baby * +£50.00
You will receive all the photos taken on the day via digital download
A selection of 10 of the best photos fully edited** plus a selection of black and white images
Every photo taken plus edited images
Multiple setups

Nesting pose
Naked poses 2/3
Clothed poses
Closeup photos

Props and outfits provided
Payment in advance required
*If you would like to be included in photos with your new baby we charge an additional £50. This will include one photo of parents, one photo of siblings with baby and one photo of the family. Please note that this option depends on how baby settles on the day.
**The photoshoot will include 10 professionally edited photos (plus a selection of black and white images). These photos are chosen by the photographer as deemed the best. If you would like additional photos editing this can be order seperately at a price of £10 per photo.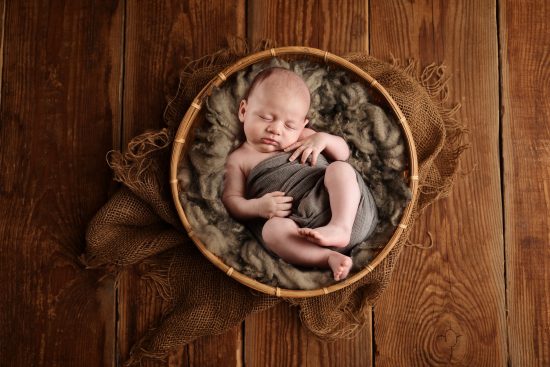 When should I book?
A newborn photoshoot is a wonderful way to capture the first few days of your little ones start on his or her life's adventure and, if you are pregnant now is the time to contact us to discuss your preliminary newborn photoshoot. We recommend contacting us as early as your 12 or 21-week scan so we can book you in as early as possible.  We can only do one newborn photoshoot a week and that means that demand is high. Booking early guarantees availability whether baby comes early, late or on time.
If you have left things rather late and baby has already arrived, worry not – we will work with you to find a date at the earliest opportunity.
Our studio is located in Little Hoole which is around 7 miles from Preston city center.
Questions?
Email us: Penny@gocreate-preston.co.uk    Call us: 01772 616898
Please first call us on 01772 616898 to discuss  or send me an email to penny@gocreate-preston.co.uk
Recieving my Photos
Within around 7 days after the photo shoot you will receive an email from us with a link to download the photos taken during the photoshoot from our website as a .zip file. You will also get a link to our Dropbox from which you can download, share and view all the photos taken on the day.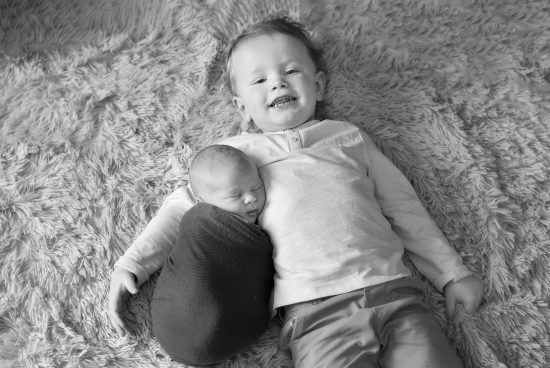 You get all of the photos including a selection of the best ones fully edited sent to your email often within 5 days. There are zero hidden extras. The price you see is the price you pay.
Booking Availability
Generally speaking, we only do one newborn baby photoshoot per week, often on a Monday. although days do vary. Because we provide such high-quality photos at such a low price and because Penny (our baby photographer) is so good with children we do get booked up well in advance. Please don't leave it until it's too late.
Contact us today on 01772 616898 or send us an email penny@gocreate-preston.co.uk with your due date.
Once you have contacted us and we have agreed to do your newborn baby photography we will send you a confirmation text and instructions for paying the deposit. Payment can be made by Credit/Debit card, PayPal or bank transfer. Alternatively, you are welcome to call into our studio to make payment by card or cash.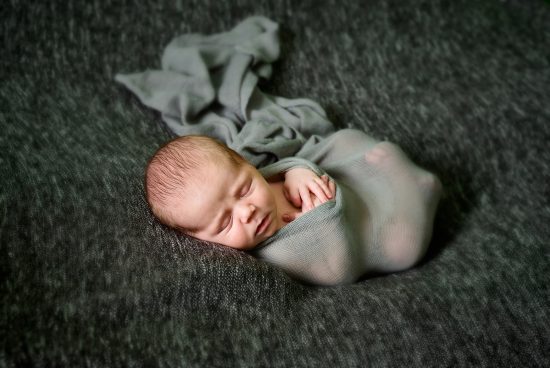 Here are just a small selection of the newborn baby photos that were taken at our studio. Please contact us on 01772 616898 once you know your due date to discuss.
Just a Small Selection of recent Newborn Photoshoot at Go Create!