Giant Pumpkin Halloween Photoshoots
From Friday 21st October to Saturday 22nd October 2022 Go Create! will be offering a wonderful themed Halloween themed photoshoot for babies upto around 6 years.
The photoshoot will be Halloween themed and for babies we will have our giant pumpkin available which they can sit in. All children can come in their favorite Halloween costume or their normal clothes.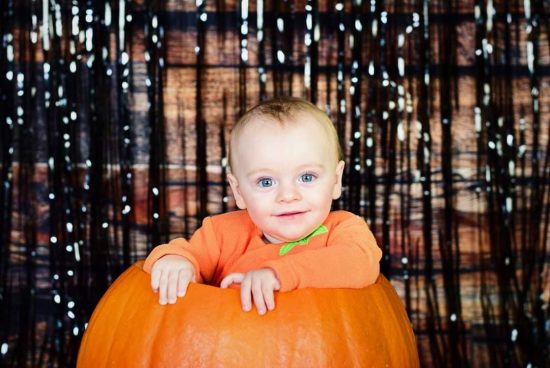 The photoshoot will he an all day event and will replace the baby messy play while it's on. The cost for this unique photoshoot is just £45. You will receive all the photos taken during the shoot to your email and via dropbox. Normally the same day.
Each photoshoot will last approx 30 minutes.
Siblings are welcome to attend and join in or a friend is welcome to join as well.
Places are strictly limited and booking is essential. Please book early to avoid disappointment.
Payment options:
£45.00 inclusive
Payment by PayPal, Credit card or bank transfer
Instant Booking