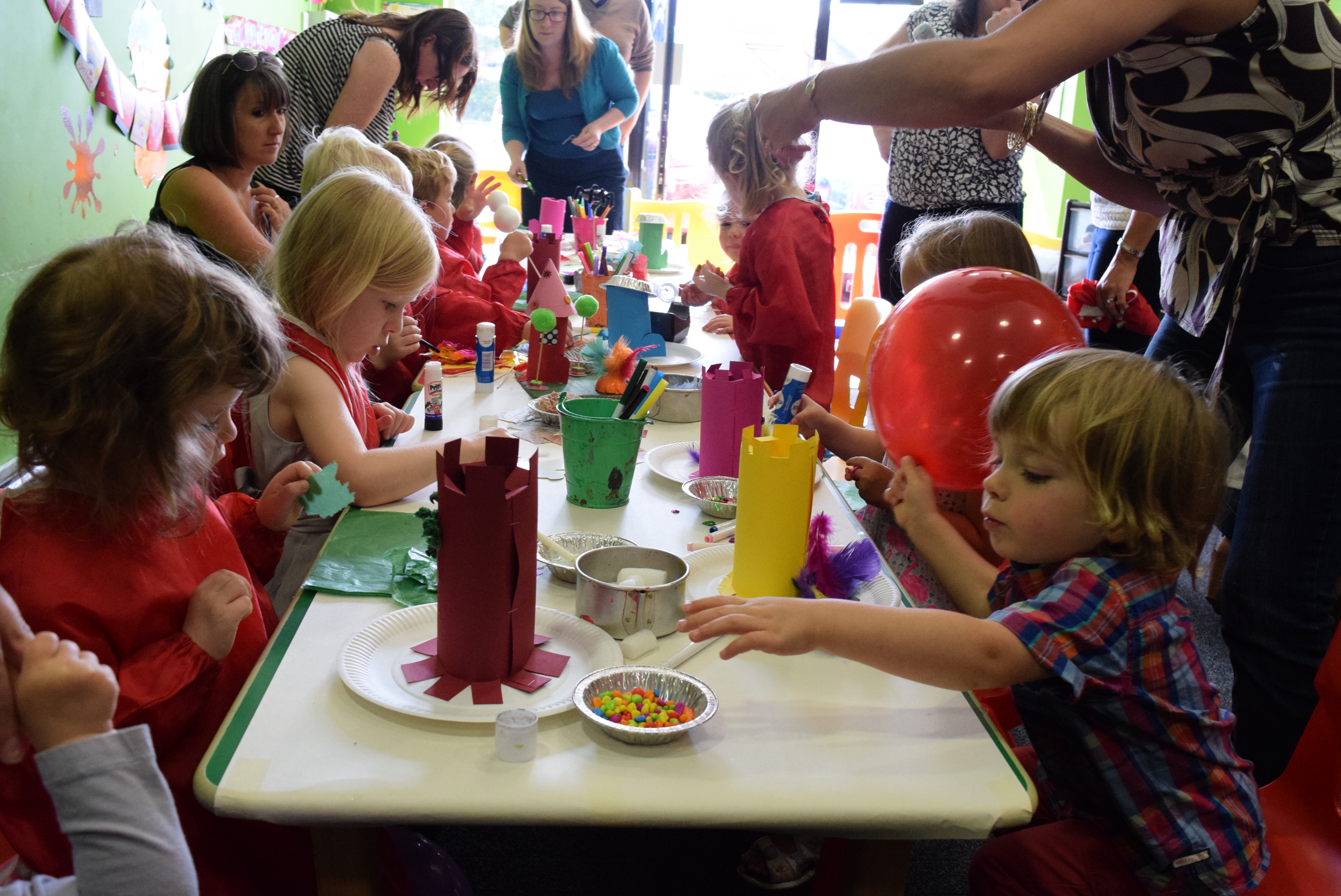 Please use the booking form to book a child under 5 onto a Go Create! craft session.
A craft session is lots of fun and allows children the use of our studio and the vast selection of arts and crafts materials. Children of preschool age can do gluing, sticking, painting, drawing, coloring, etc using the provided materials.
With parental help, you are welcome to create a fairy garden, superhero or craft animal.
The session costs £6.50 (Term time only) for upto 1 hour. Parents are required to stay with their children. Hot and cold drinks are available from our cafe.